As a versatile, foldable woodworking bench, the Lee Unlimited Power Bench® provides abundant room for workspace and less room for clutter. With its sleek, foldable profile, the Power Bench® is easily the best woodworking bench you will ever own.
Buy Now Online or Call Now to Order 1-866-299-2371 (toll-free)

---
Guaranteed quality without sacrificing your needs – The Best Portable Woodworking Bench in the world
What sets the Lee Unlimited Power Bench® apart from other traditional woodworking benches isn't just in its versatile use, it's in the make. As the highest quality foldable woodworking bench on the market, the Power Bench® fuses convenience and durability with needed portability and stability to make for an optimal woodworking experience. You won't have to worry about the Power Bench® failing you when you need it most. It's built to last a lifetime. Quality make, quality products, unparalleled service. That's the Lee Unlimited way. We know what you need to get the job done right and we have the right products to make your life easier.
---
Changing the Woodworking Game as We Know It
"And then there's the Lee Unlimited Power Bench®. I'd put this on a framing site as a set table. It's indestructible."
---
Accommodative of Any Project
No matter the type or size of wood you're working with, you can count on the Power Bench® to maintain its superior stability, allowing you to keep control of your materials and equipment as you're working to make precise cuts. With great stabilization also comes a great deal of safety as you're working in diverse environments on the job. The Power Bench® is a portable woodworking bench, which can be easily moved from project to project. Adjustable to six varied heights, you won't have to bend over to control your equipment or material, nor worry about losing control of either. The Power Bench® has got your back.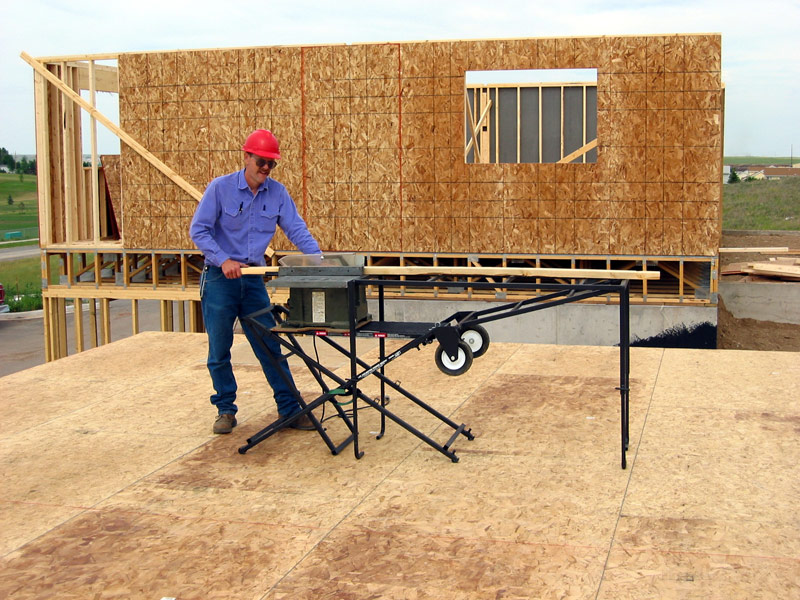 ---
Engineered to Last – Explore Key Features of the Power Bench®
---
Basic
Power Bench®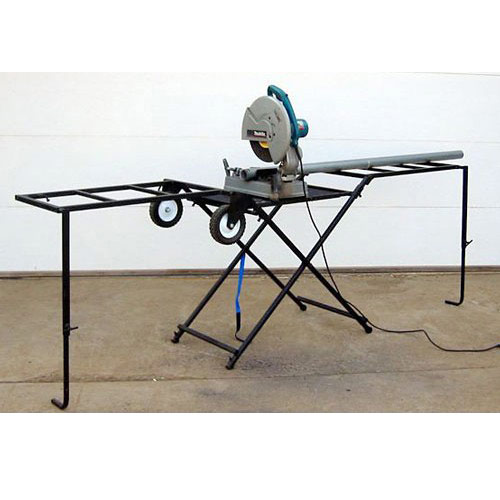 Learn More
Complete
Power Bench®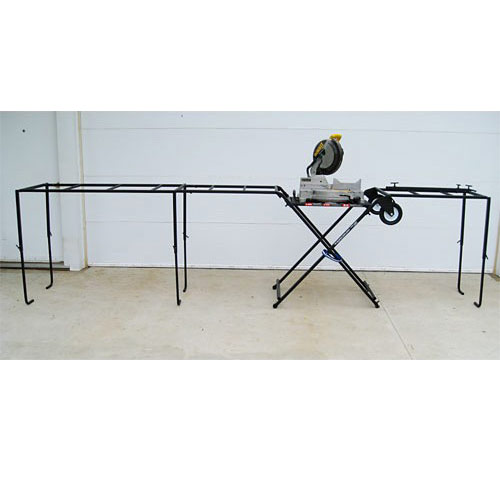 Learn More
Power Bench®
Pro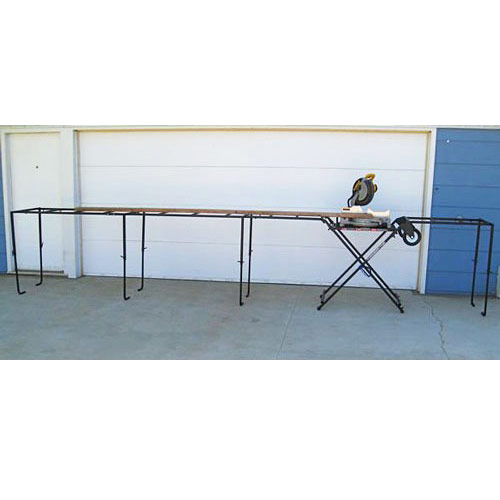 Learn More
Are your typical projects larger than life? Lee Unlimited has an excellent assortment of Workbench add-on accessories to further scale to accommodate for your unique crafting needs.
---
The Power Bench® doesn't stop there. Explore other uses for the Power Bench®
Use it as a Miter Saw or Chop Saw Stand Use it as a Welding Bench
---
Built For Professionals by Professionals
Lee Unlimited's Power Bench® has been handcrafted to perfection with the needs of professionals at the forefront. With decades of experience in contractor work, Power Bench® founder Clint Birkeland has dedicated his life to making the life of people like you easier – all from a small town in Western South Dakota.