The Lee Unlimited Power Bench® is the best welding table you'll find on the market – engineered to withstand your biggest welding projects. Maximizing your welding efficiency with its reliable steel framing, adjustable table height, and durable build, the versatility of the Power Bench® simply cannot be matched. But that's just the tip of the iceberg.
For decades, skilled welders have sacrificed their own comfort and have put themselves in harm's way to accomplish their daily tasks using unreliable welding tables. Utilizing the finest quality materials to craft the Power Bench®, long gone are the days of sacrificing portability and dependability for convenience and efficiency. With the Power Bench®, all of the boxes are checked, providing an optimal welding experience that keeps you safe, comfortable, and stable. It's simply the best welding table on the market.
---
The Best Welding Table in the World – Built For YOU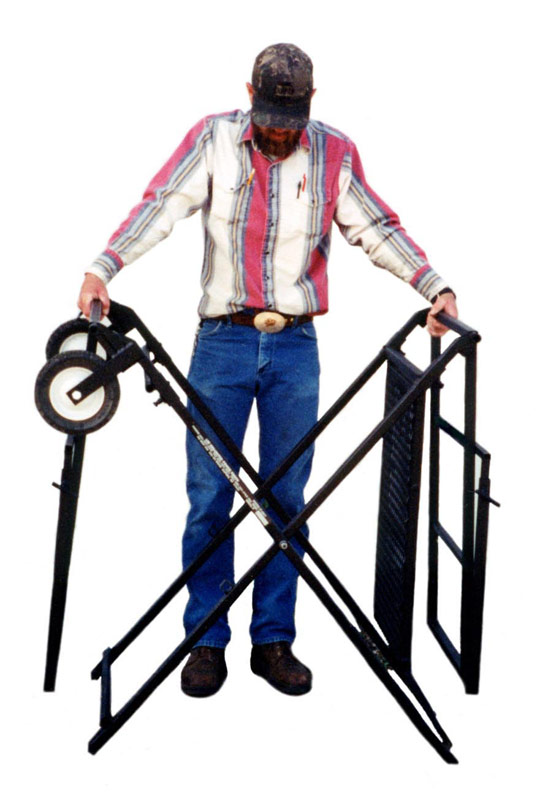 No other product on the market is as durable and portable as the foldable welding table that is the Lee Unlimited Power Bench®. A total work system, the Power Bench® spares no room for imagination by enabling users to maximize their workflow with its supreme versatility. Easily adjustable to six different heights and extendable to accommodate for your varied welding needs, the Power Bench® does it all.
An investment in the Power Bench® is an investment in a vessel that provides you comfort, relief, and safety throughout all of your most strenuous welding projects – engineered to last your entire lifetime. In welding, the work you do can be high stakes and often presents unique challenges when you're not equipped with the right tools to satisfy your needs. With the ergonomic Power Bench®, you're in total control of the work you're doing every single time.
---
Engineered to Last – Explore Key Features of the Power Bench®
---
Basic
Power Bench®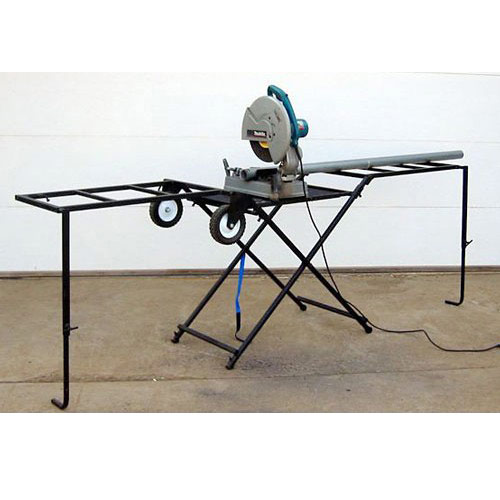 Learn More
Complete
Power Bench®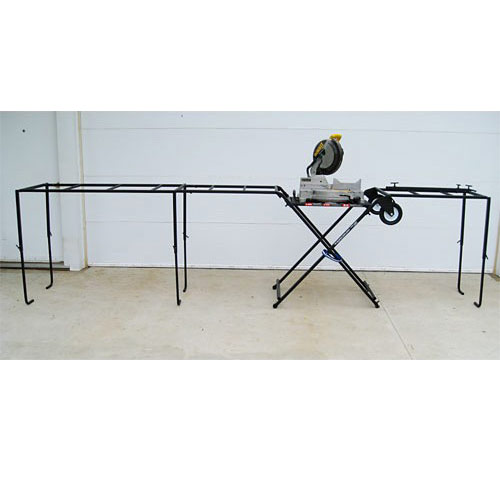 Learn More
Power Bench®
Pro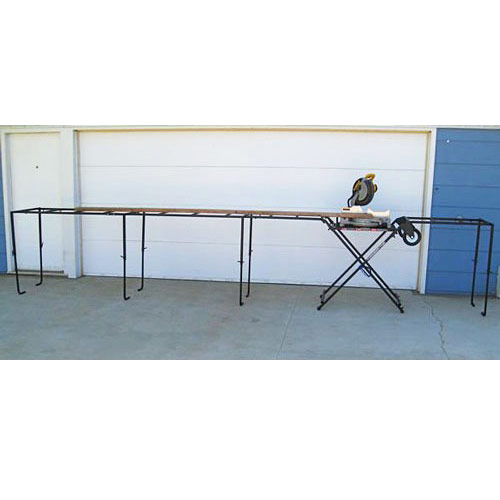 Learn More
---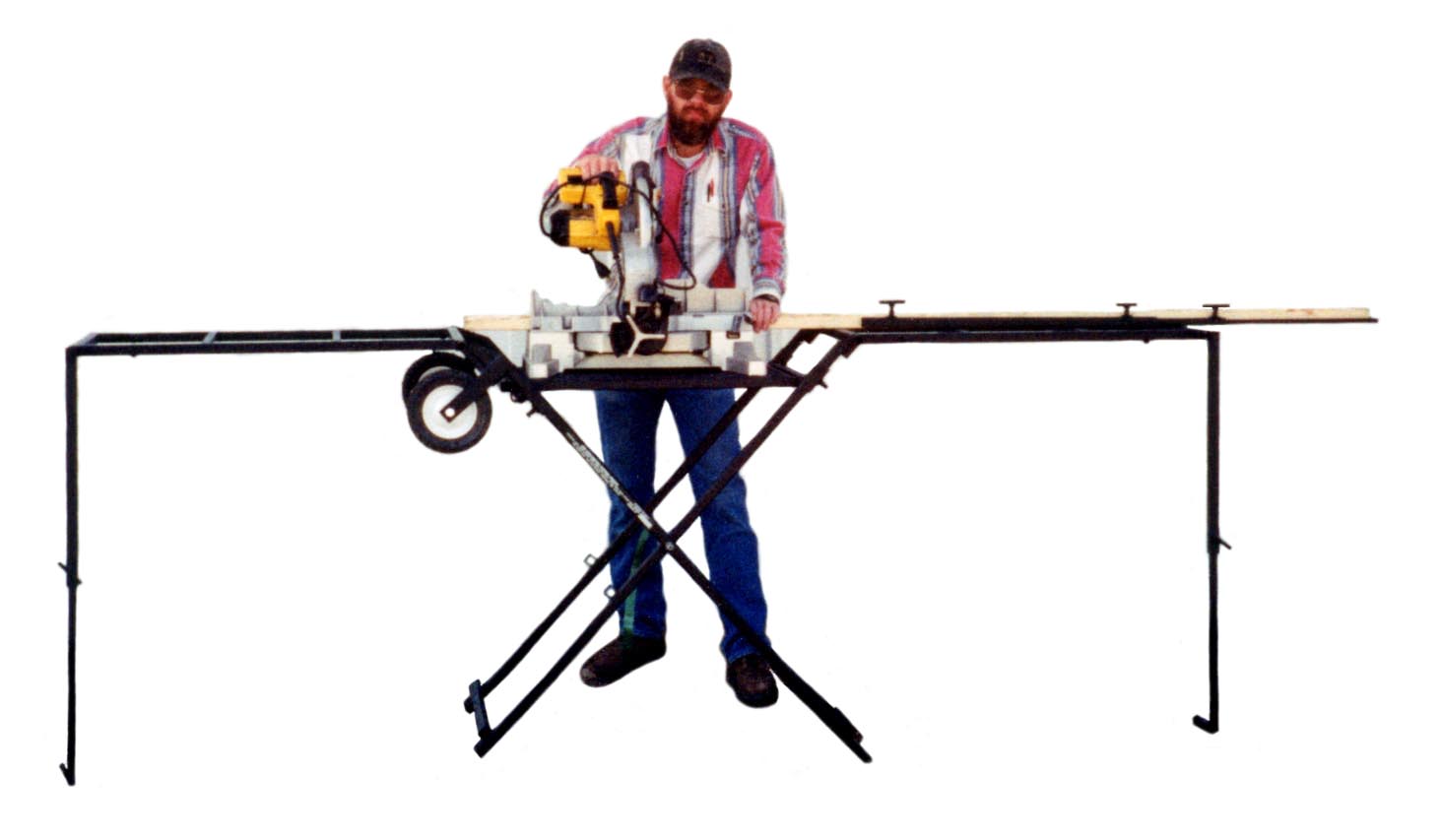 ---
Built For Professionals by Professionals
Lee Unlimited's Power Bench® has been handcrafted to perfection with the needs of professionals at the forefront. With decades of experience in contractor work, Power Bench® founder Clint Birkeland has dedicated his life to making the life of people like you easier – all from a small town in Western South Dakota.